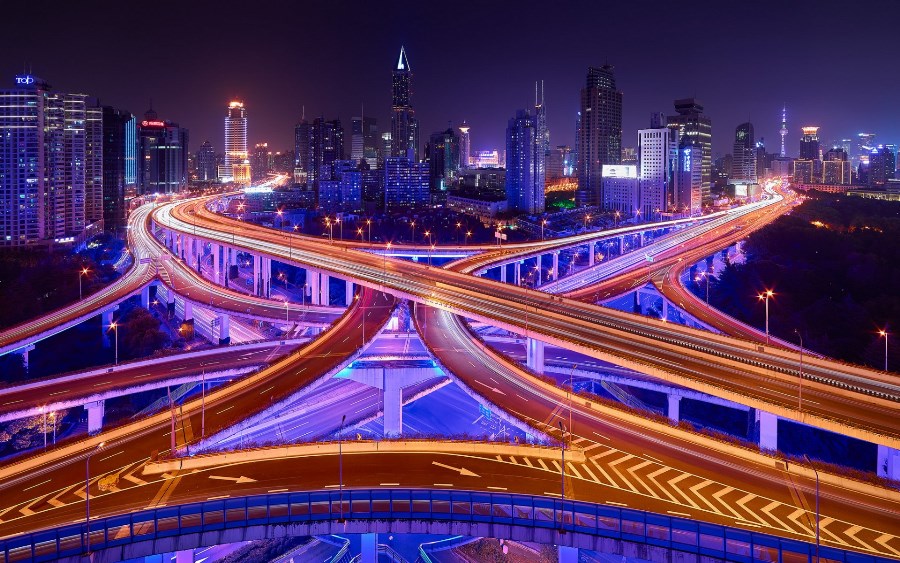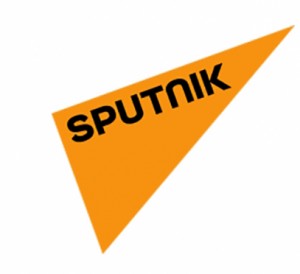 An article about PR China's new phase of development was published on the "Sputnik" press agency website. Professor Katarina Zakić PhD, the Director of Chinese Center within the "John Naisbitt" University, gave her opinion about this topic.
In an interview with a journalist Sandra Čerin, Katarina Zakić explains what was the turning point in China's development, and how did Deng Xiaoping's coming to power influenced further reforms in the country.
Professor Zakić talks about how nowadays Chinese cheap manpower is replaced with more expensive one, and also about the purchase of large companies of world famous brands.
More about the current stage of China's development from the perspective of professor Zakić, read HERE.
An interview for "Sputnik" was also published on the official website of media company "B92."