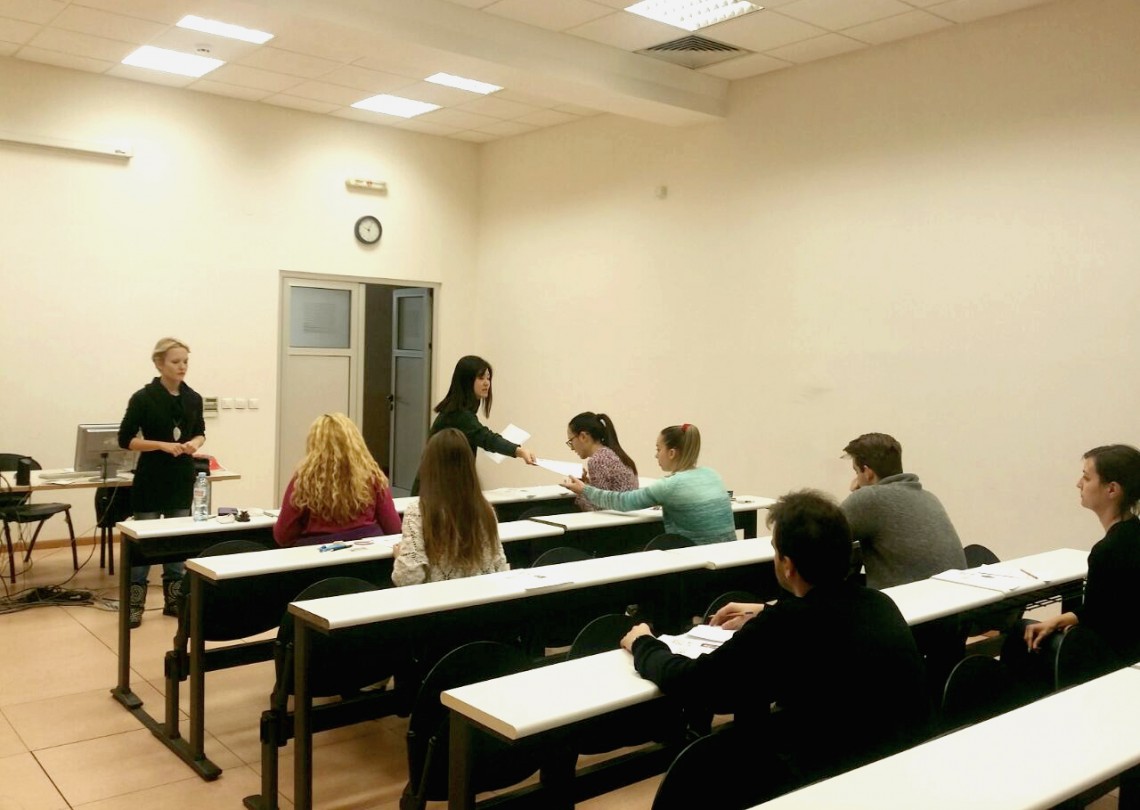 On December 4th 2016. Chinese Center of "John Naisbitt" University in cooperation with the Confucius Institute of Novi Sad held HSK exams for the first time in the premises of Chinese Center.
We are happy to say that many of Chinese Center students of Chinese language applied for this standardized and internationally recognized test for Chinese language. Everything went according to plan and we expect that all of our students pass the exam and receive certificates.
Next testing will be held in April 2017, while the application process will start in March. We hope that even more of our students of Chinese language will test their knowledge on HSK test, and we will make sure to prepare you as well as possible to pass this exam.
Welcome to the Chinese Center!